Assam, a beautiful North-Indian state, is culturally diverse. It shares its borders with Bhutan, Nagaland, Arunachal Pradesh, Manipur, Meghalaya, Mizoram, Tripura, and Bangladesh.
Though the state is culturally vast, the Assamese is the mother language that is spoken by many. Brahmaputra river is the lifeline for the state.
As it flows through the state it makes the temperature mostly cold with rains occurring throughout the year. Further, it is best known for its tea plantations, archeological sites, wildlife sanctuaries and parks besides many other popular tourist places.
As the state is blessed with some breathtaking sites and tourist locations, it has a flourishing tourism industry. Therefore, before planning a trip to Assam one must be fully aware of the many tourist places that must be visited to complete your journey to this northeastern state. Here is our list of best places to visit in Assam :
List of Best Places to Visit in Assam :
Guwahati
Guwahati is the key urban center of the state that draws a large number of tourist footfall. Situated on the banks of river Brahmaputra, the city offers its travelers a wide choice of accommodation, sightseeing, and activities.
So, while planning to visit Assam, Guwahati is the best tourist place to visit. Below are some of the key sightseeing places in Assam.
Kamakhya Temple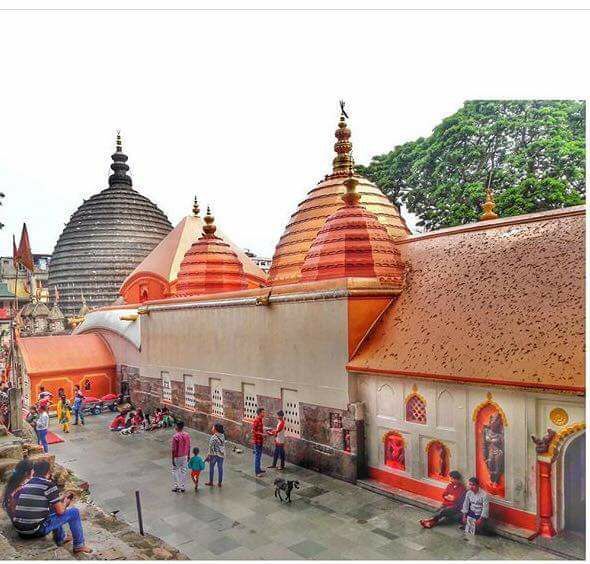 The ancient city of Guwahati is known for its temples and Kamakhya Temple is one of them. The shrine is dedicated to the mother goddess Kamakhya and is located in the western part of Guwahati.
The place is one of the highly revered shrines for Hindus as it is considered as the 51 Shakti Pithas. Though the temple does not have the idol of Kamakhya but it has an idol of Yoni or Vagina to celebrate women's ability to give birth.
The temple is located at the top Nilachal hills and one need to hire a taxi to reach there as it becomes difficult to climb up the mountain.
Umananda Temple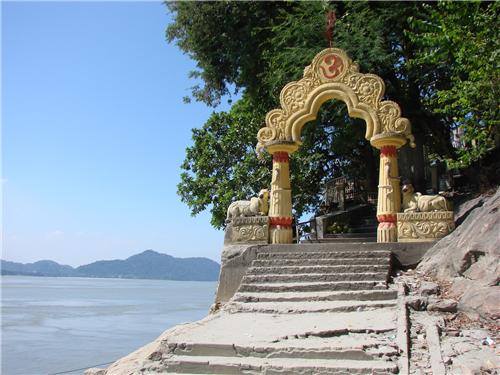 Another temple that features on the top of the list is the Umananda Temple, which is situated in peacock island in the middle of the Brahmaputra river. It is dedicated to Lord Shiva and can only be accessed using motorboats and ferries.
The walls and roofs of the temple are engraved with scriptures and figures that bring out the architecture of the temple and art of craftsmen. Therefore, this brings out the past history of the place.
National Parks: Kaziranga and Manas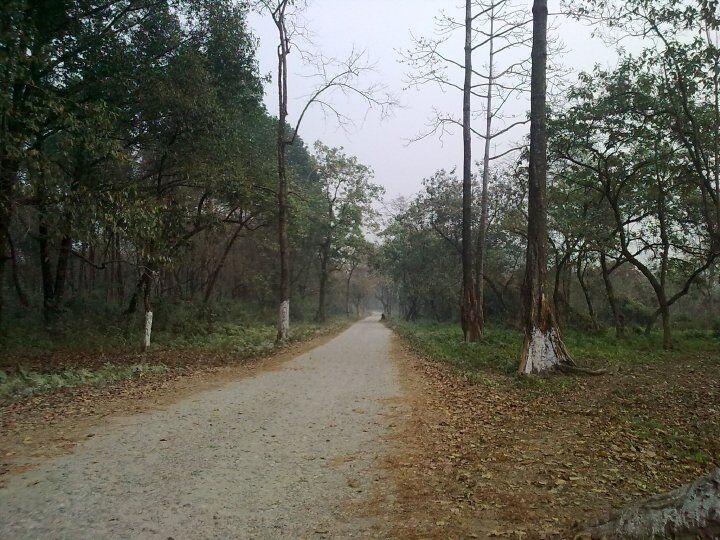 Guwahati is home to some of the popular national parks. Kaziranga and Manas are amongst them. Kaziranga National Park is located within two districts Golaghat and Nagaon.
It is an untouched habitat of wildlife animals and has the world's largest population of one-horned Rhinoceros. The habitat has conserved the extinct Rhinos besides inhibiting other animals like mammals, tigers, elephants, bears, and panthers.
Another park on the list is the Manas National Park that is spread across six districts in Assam. The park is famous for its Protect Tiger Reserve, Elephant Reserve, and Biosphere Reserve, and all of these fall under this national park.
It is one of the best tourist destinations not just for its wide range of flora, fauna, and wildlife but also as it provides scenic beauty and natural landscape. Due to its natural beauty, this is in our list of the best places to visit in Assam.
Both the parks have been declared as UNESCO's World Heritage Sites that make it to the top of the to-do list.
Guwahati Planetarium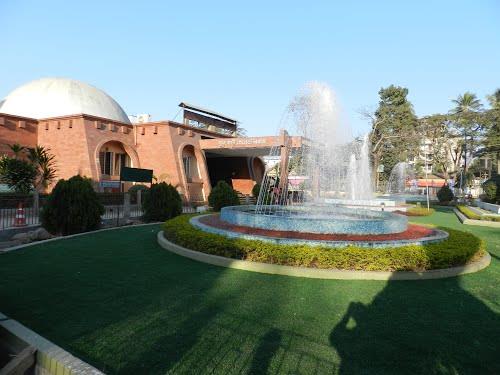 The planetarium located on MG road in Guwahati is another attraction that is popular among kids. It can be visited if you wish to see the sky.
Skywatching sessions are conducted regularly. However, it is closed on 1 and 5th of every month for its routine maintenance.
Brahmaputra River Cruise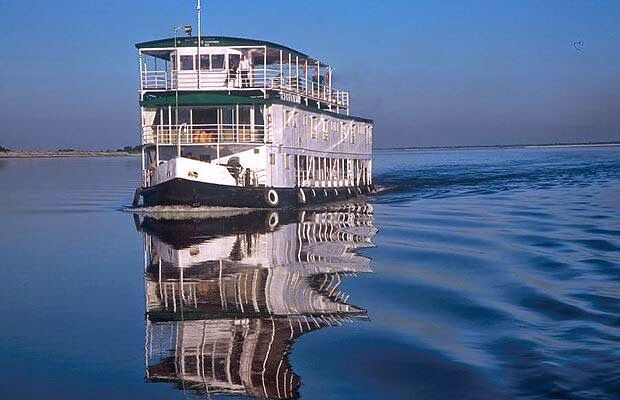 Being in Assam and going for a river cruise in Brahmaputra is highly recommended. The majestic river flows through Guwahati thus diving the city into two half.
Spectacular view, dense forest, and a river flowing in between will take your breath away. While having a thrilling ride onto a cruise ship, one can also see fishes and aquatic life on a short or long cruise.
The cruise trip is well planned and one will never be short of anything as food and meals are also served on board. The cruise offers the best getaway from the hectic lifestyle.
Jhorhat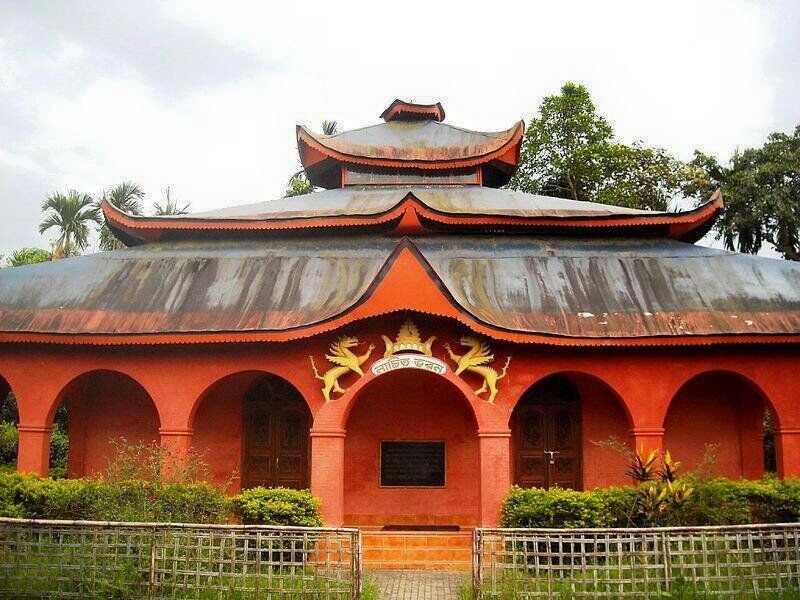 Jhorhat is another place in Assam that is a perfect blend of culture, natural beauty, and history. It holds both national and international importance from its Majuli island that is located 20 km from Jhorhat.
The island offers eye warming nature scapes that make it one of the top places in Asia to visit. This river island is spread across an area of 457 acres of land but it gets submerged in water due to monsoons except the bigger islands named Kamalabari, Auniati, and Garamur.
Satras of Majuli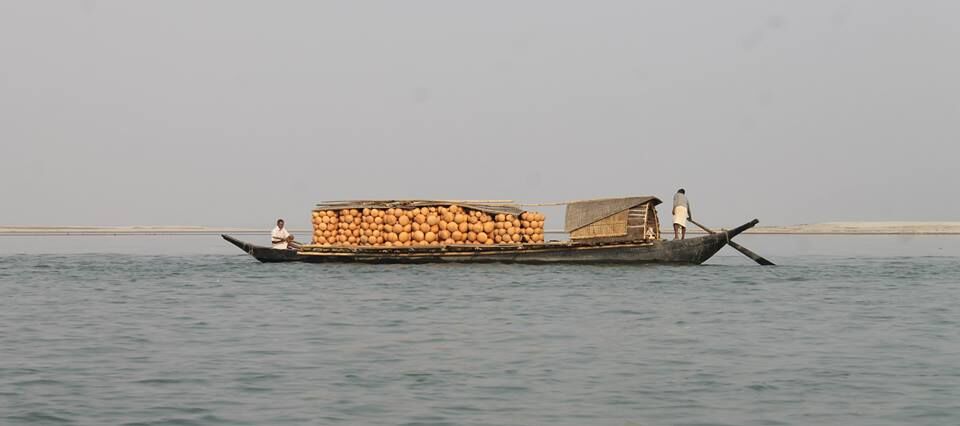 Though the Majuli island is prominent among travelers what makes it even more attractive are the Satras that are an inseparable part of the Assamese culture.
The satras were set up by the followers of Sankardeva and are the hub of Assamese dance, drama, and music.
The teachers at these satras devote their time to teaching different dance forms like Akiya Naat, Bhaona, Borgeet and other forms of performing art. This makes it the key destination for seeing the culture of the state.
Hoollongapar Gibbon Wildlife Sanctuary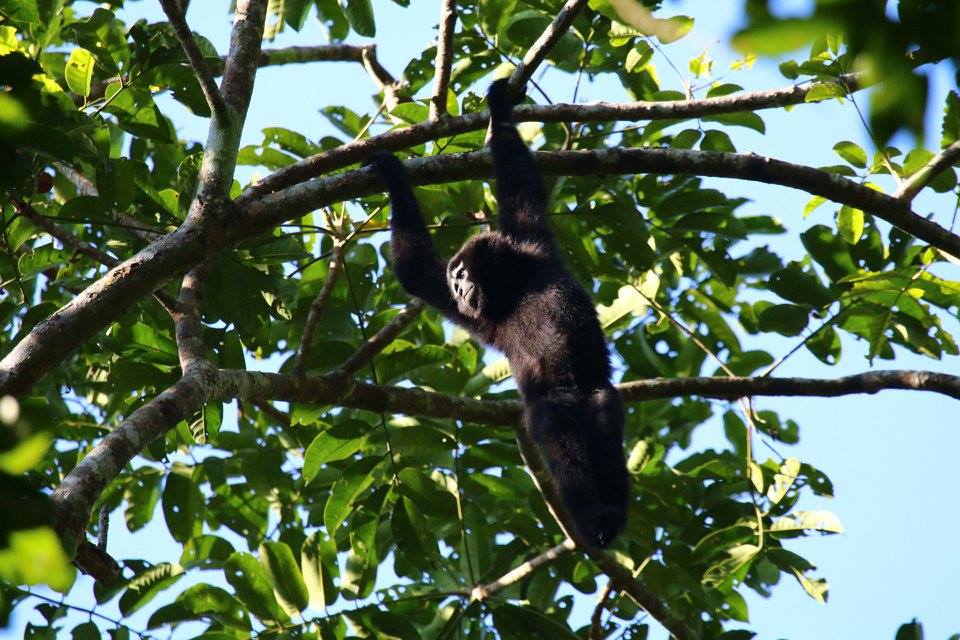 The Hoollongapar Wildlife sanctuary is located 20 km from Jhorhat and is a heavenly place for the Gibbon population. The sanctuary is surrounded by the Brahmaputra river on one side and tea gardens on the other.
The sanctuary is the best sightseeing getaway destination for wildlife lovers and nature seekers. Other than Gibbon, the park house Macaque, Assamese Macaque, langur among other species of Macaque. This is one of the best places to visit in Assam.
Kakochang Waterfalls
Kakochang Waterfalls are a wonderful marvel of natural with water furiously cascading downwards between the rubber and tea plantations.
It is located 13 km from Bokakhat in Jhorhat and attracts tourists all round the year. It is a refreshing treat for visitors and a great subject to be captured for shutterbugs.
Its proximity to Kaziranga national parks makes a must visit locations as one can also experience the splendid views of tea plantations.
Tea Festival in Jhorhat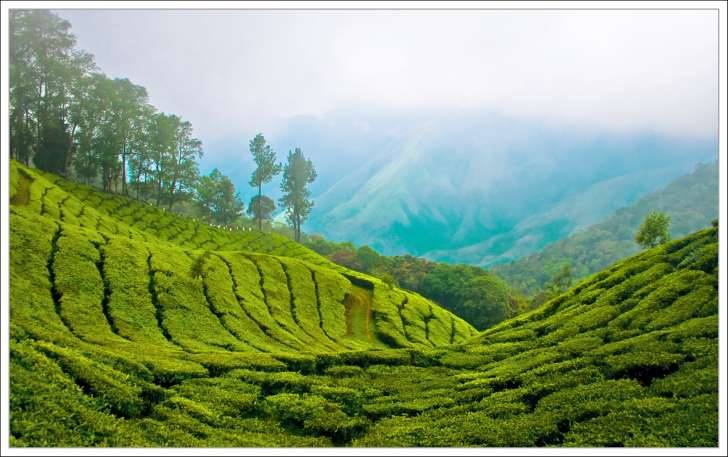 Assam is the age-long producer of world-class tea that is not just used in India but is also exported to international destinations.
This makes it unique for the state to celebrate a tea festival. While visiting the state in the month of November- January, one can witness the bonding of Assamese people with tea and how it is processed.
Tezpur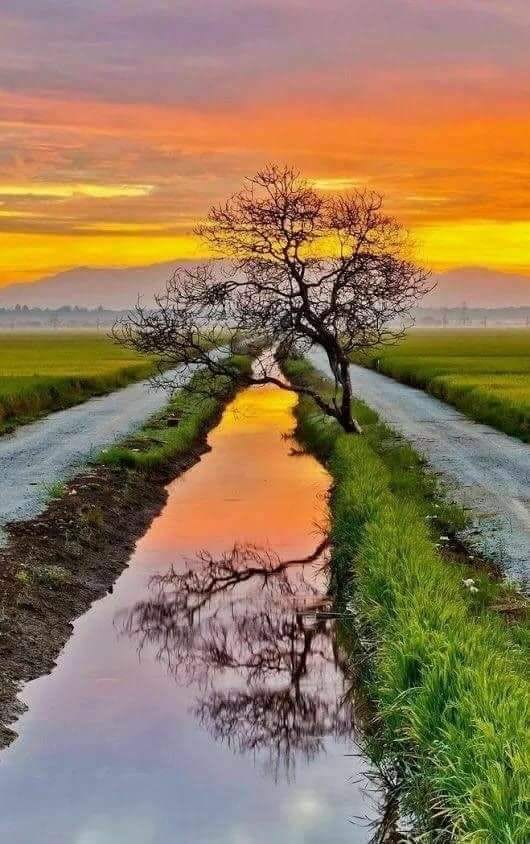 Tezpur also boasts of being the most beautiful city in Assam. It provides its visitors an unmatched scenic beauty that resonates perfectly with its cultural vibe.
The place is an undisputed cultural hub as it offers numerous theater shows, regional dance, and music shows. In addition to this, are the tea plantation and Brahmaputra river flowing through it.
Nameri National Park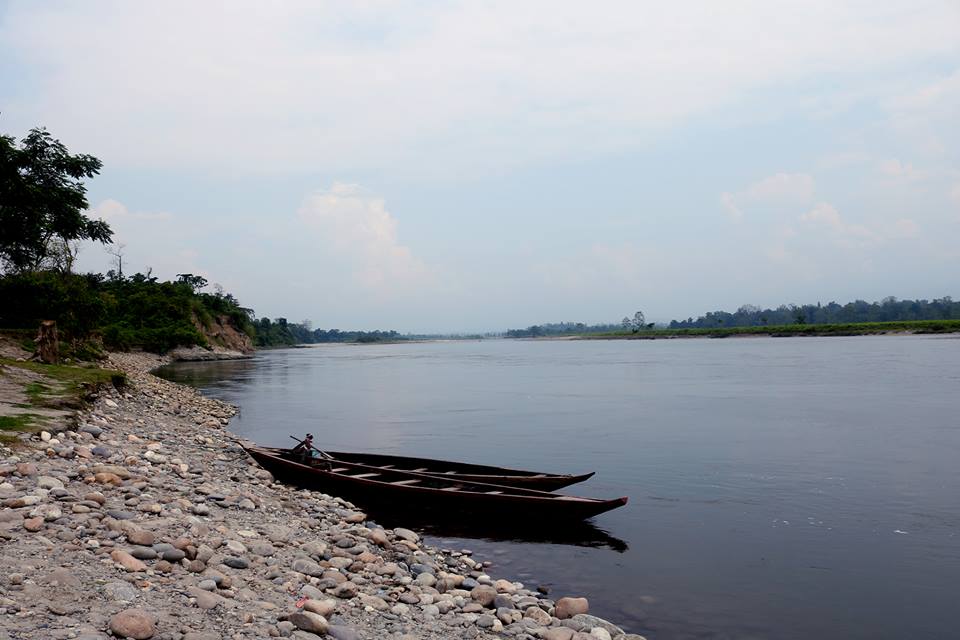 Nameri National Park is another beautiful place which is in our list of best places to visit in Assam. This National Park is the most fun packed and adventurous place for fun-filled and adventure frantic tourists. This national park is famous for Bengal tigers, leopards, elephants, gaurs, pigs, and Sambars.
The best part about the national park is that it provides a safari ride that takes you down into the dense park and onto the dirt tracks to capture the animals.
Other than wildlife, the national park has a rich fauna and Nameri river flowing through it where one can catch some fishes like Gold Masheer.
For all tourist, the best way to spend a day in the park is by taking up river rafting, swimming, and boating.
Haflong Lake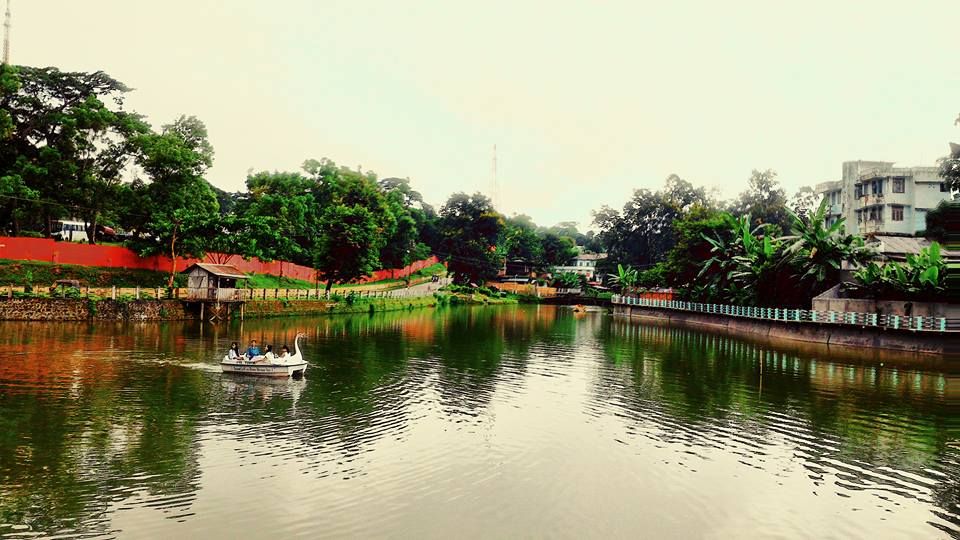 Haflong is a dreamy town set in the lush mountains of Dima Hasao. Loft hills, terrains, and sparkling lake, Haflong is also referred to as the Scotland of Assam.
It is the best place to see in Assam for camping freaks, trekkers, and hill seekers. The lake is a serene and most beautiful lake in Assam that offers its tourists an option of boating, swimming, and other water sports activities.
The river is fully maintained and is clean of all dirt which makes this place a perfect weekend getaway.
Agnigarh Fort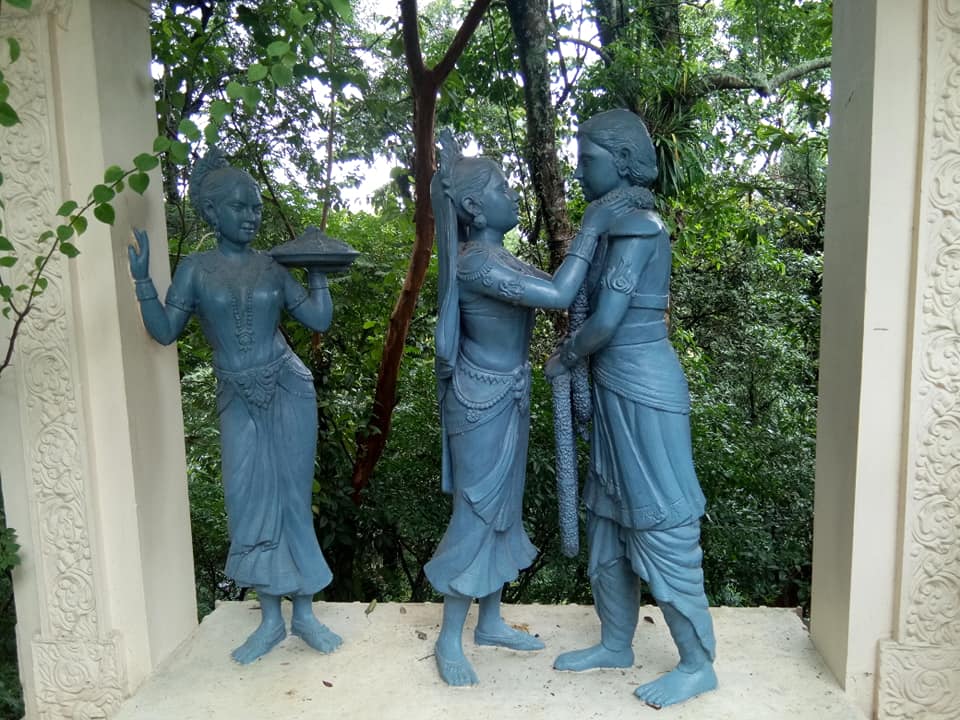 Famous for being historically and culturally rich, Tezpur has a fort named Agnigarh. The fort is situated 182 km from Guwahati in the Sonitpur district of Tezpur.
As the name reveals that it is the form of fire, according to historical records, the same was built by a demon named King Bana to protect and keep his daughter Usha secluded. Further,
it culminates into a tale of two lovebirds. Usha wants to marry Krishna's grandson Anirudhha however, Kind Bana is opposed to this marriage and thus two of them had a terrible fight between them.
Nothing stood against the two lovebirds and Usha later eloped with Anirudhha. The fort stands testimony to King Bana's effort and can be visited by travelers to witness the great architecture.
Silchar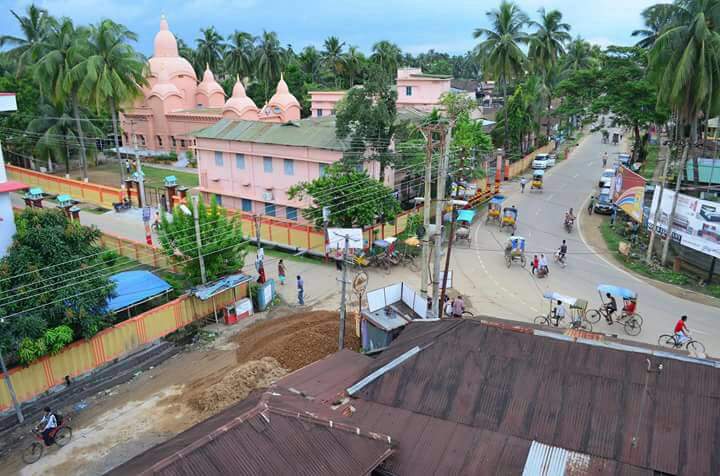 Silchar is a beautiful city in Assam and is attributed with some breathtaking locations that are a must-watch while on a holiday.
The place is famous for Dolu lake, Maniharan tunnel and fort, and shopping centers. Of these, Dolu lake is a key tourist spot and has its unique charm.
For traveling, buses can be opted that will take the ride from Guwahati to Silchar via Shillong. This will glimpse the scenic views of Shillong and many other landscapes that are worth capturing in a camera.
Dolu Lake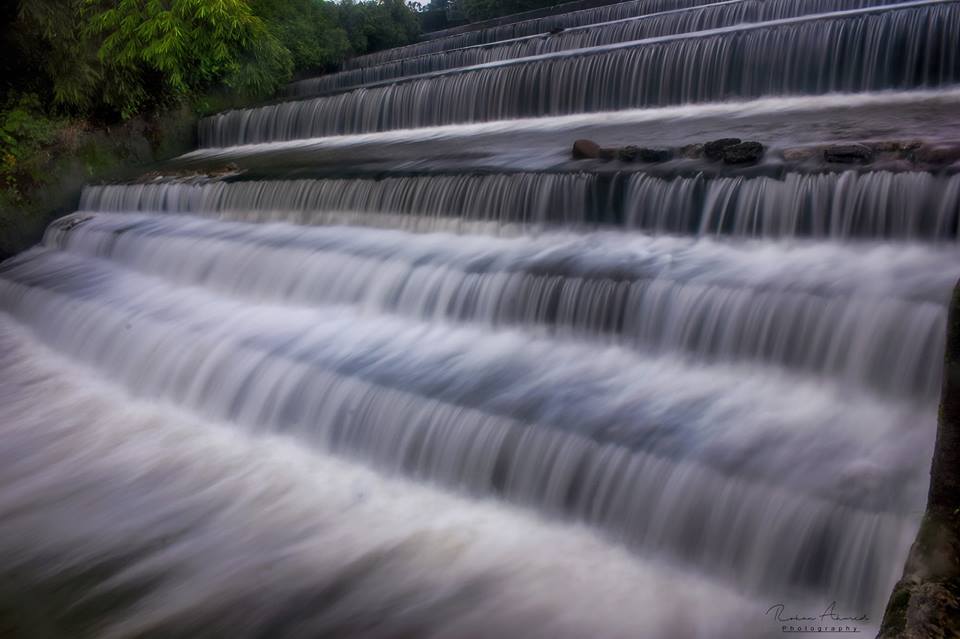 Located at about 11 km from the city center, Dolu lake is a beautiful lake that has a serene atmosphere and surrounded by the green lush plantation. The lake is a perfect tranquil picnic spot that is best for visiting with your family.
Ancient Town Sivasagar
Over the entire during your holiday, one of the spots which must be included in the itinerary is the ancient town of Sivasagar. The town is filled with the cultural heritage of Ahom rulers.
The ancient city is full of timeless monuments and forts that are a rich source of their existence.
Digboi, the Oldest Refinery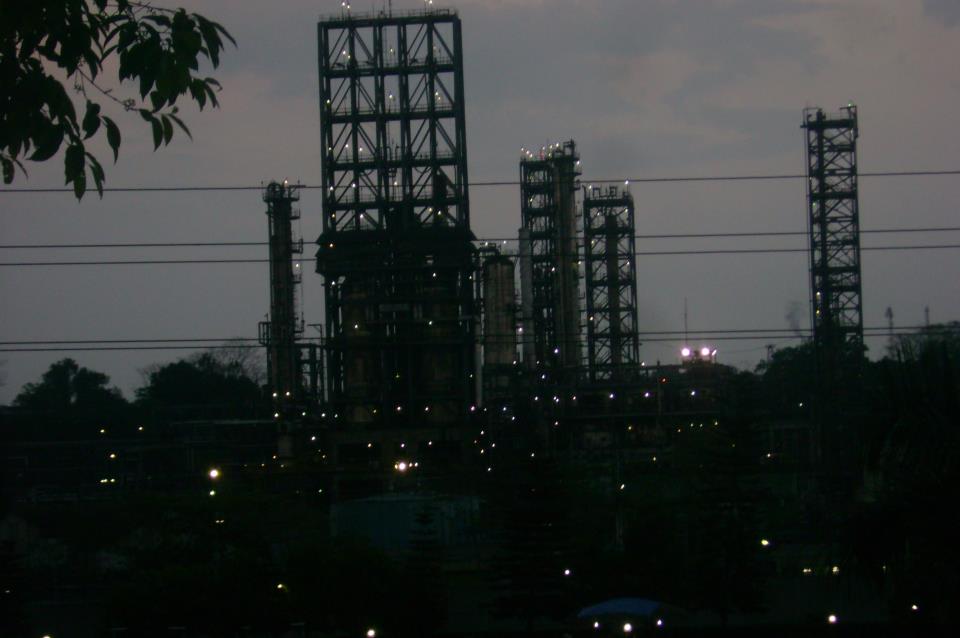 Besides the many tourist spots, one can also explore the places of economic importance. Digboi oil refinery is one such place that must be visited as it the oldest refinery of Asia.
The refinery is located in the oil city of Assam in a district named Tinsukia and is a live testimony to the development of Assam.
Weaving Village of Sualkuchi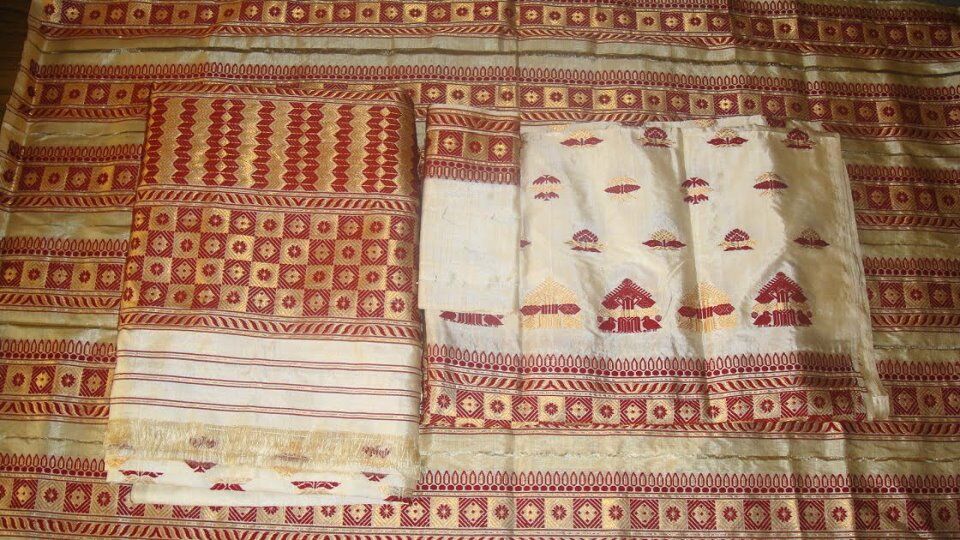 Situated on the Northern banks of Brahmaputra, Sualkuchi has an ancient heritage of weaving. If you go from Guwahati to Sualkuchi, you would come across floods of Mekhela Chaddars that are weaved by Sualkuchi weavers.
Sualkuchi is popular for its silk weavers and produces some high-quality silk fabric. Not just the chaddars, traditional looms can be seen with a constant click-clack of handmade fabrics.
These are the best places to visit in Assam whenever you planning a trip.
Best Time to Visit Assam
While planning trips it is essential to visit the place at the right time and during the perfect weather that will improve your traveling experience.
Therefore the best time to visit Assam is April to June if you choose to go to Summers. From July till September, it is marked by the onset of monsoons and therefore this is not the right time.
Further from October till March, it is generally cold as winters are at its peak. In winters, the lowest temperature can even go to – 8degree celsius therefore adequate warm clothes and shoes must be kept.
Where to Stay in Assam
A lot of Airbnb villas and houses are providing accommodation in Assam. So before coming for a stay, one must look for the perfect place that is in proximity to the traveling destination and other city transport.
Besides, Assam has a flourishing hotel industry where one can find rooms according to once budget. The rooms if booked well in advance offer discounts that will make your travel a budget trip.
Also, there are other shared PG options and flats that comes at an even cheaper option if you are traveling alone.
Points to Remember
While traveling, some of the things that must be handy include torches, first aid, umbrellas, warmers and easy to eat foods that will help you on your adventure trips.
Further, the sun shines really bright during the day so eyewear and sunscreen can also be used. Lastly, adequate clothing must be carried in case you get drenched in rain. So this is our complete travel guide about Assam with the best places to visit in Assam, the best time to visit, etc.